search for anything!
e.g. Barbie
or maybe 'Ashoka'
Dune: Part Two
Paul Mescal
search for anything!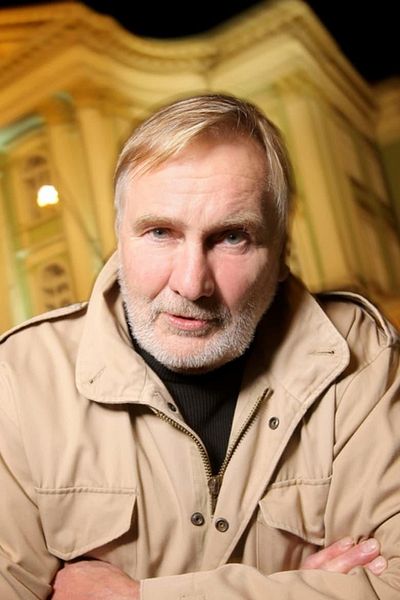 Jiří Štěpnička
Actor
Jiří Štěpnička, by his own name Jiří Samec (* 16 April 1947 London) is a Czech actor.
He is the son of Czech actress Jiřina Štěpničková and a drawing professor from Strakonice Jan Samka, for whom Jiřina Štěpničková married shortly before the son's birth. The place of his birth was given English citizenship, and he received five names in baptism according to his godparents: Jiří Jan Jaroslav Martin Otto. After the return of her family to Czechoslovakia, Jiřina Štěpničková was cast down and, based on a frightened letter from director František Čáp, she attempted to emigrate to Šumava through the state border with a three-year-old son in her arms, the generalist Hruška was a confederate of the State Security, detained and sentenced to 15 years . She was imprisoned until the amnesty for ten years and raised her grandparents. He completed his primary school in the countryside of the country. At 13, her mother returned from prison to her son and lived thanks to director Martin Fricov in Prague 4 - Hodkovičky.
From Wikipedia, the free encyclopedia
---