search for anything!
e.g. Florence Pugh
or maybe 'Andor'
House of the Dragon
Rings of Power
search for anything!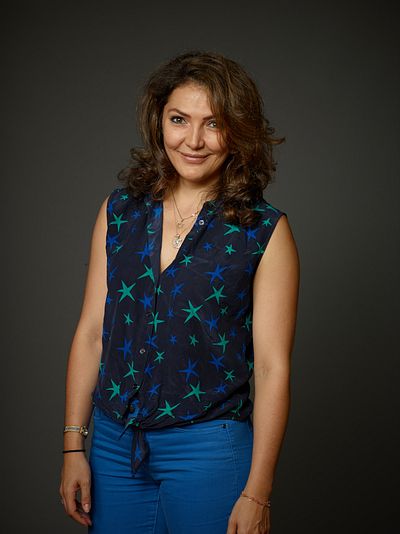 Jianna S Maarten
Director | Writer
From a multi-national family, Jianna is attracted to places and people that may on the surface seem unfamiliar but upon closer inspection trigger memories and connection on a much deeper level. She came to directing by way of writing and acting graduating from Columbia University''s Creative Writing program. Her first time out of the gate with short Dinner With Ana toured over 30 festivals worldwide and took home Best Directing and Best Actor. A graduating fellow of American Film Institute''s Directing program Jianna has directed over a handful of shorts and believes she never truly understands a film until after she''s finished it.
---