search for anything!
e.g. Florence Pugh
or maybe 'Andor'
House of the Dragon
Rings of Power
search for anything!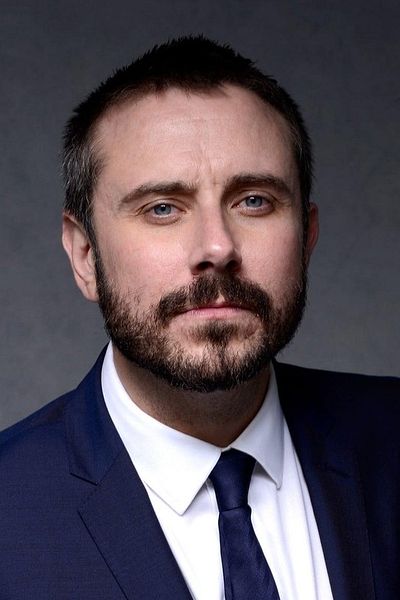 Jeremy Scahill
Actor | Writer
Jeremy Scahill is an American investigative journalist, writer, the founding editor of the online news publication The Intercept and author of Blackwater: The Rise of the World's Most Powerful Mercenary Army, which won the George Polk Book Award.
---
More from us on Jeremy Scahill