search for anything!
e.g. Florence Pugh
or maybe 'Andor'
House of the Dragon
Rings of Power
search for anything!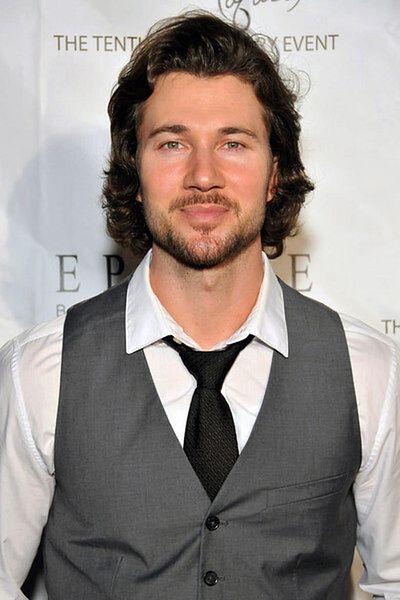 Jason Tobias
Actor | Producer | Writer | Director
Jason Tobias is an actor known for the award winning Star Wars: Generations (2016). Having written, produced, and starred in the production, it won at Star Wars Celebration (2016), in London, U.K. Tobias has been building recognition with performances in indie films such as; 'Terrordactyl' (2016), 'Most Likely to Die' (2015), 'The Unraveling' (2015), 'Imbroglio' (2016), and 'ICARUS' (2016).
Jason's list of television credits has been expanding, as he has been seen on; 'Justified' (2014), 'Franklin & Bash' (2014), 'The Fosters' (2015), 'Rush Hour' (2015), 'Nicky, Ricky, Dicky, and Dawn' (2016), 'Notorious' (2016), and the daytime drama 'Days of Our Lives' (2015-2016).
Tobias was born into a creatively oriented family. His Dad is a singerentertainer and his Mom is an artist.
Born in Texas, Jason grew up in the Bay Area, and Ohio, where he excelled at all things creative and sports related. In fact, athletics was always a strong suit for Tobias, as he was scouted and played on several traveling teams. At one point, he even tried out for the Kansas City Royals and the Cincinnati Reds, but ultimately ended up following his other burning passion, theatre, art, film, and television.
Jason holds a B.F.A in Theatre Studies and Art & Technology from Youngstown State University and the Art Institute of Pittsburgh.
---