search for anything!
e.g. Barbie
or maybe 'Ashoka'
Dune: Part Two
Paul Mescal
search for anything!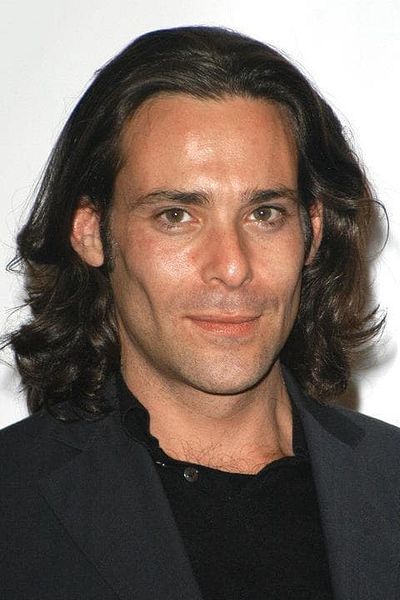 James Callis
Actor | Producer | Writer
From Wikipedia, the free encyclopedia.
James Callis (born 4 June 1971) is a British actor. He is best known for playing Dr. Gaius Baltar in the re-imagined Battlestar Galactica miniseries and television series, and Bridget Jones' best friend in Bridget Jones's Diary and Bridget Jones: The Edge of Reason. He joined the cast of the TV Series Eureka, on Syfy, in 2010.
---