search for anything!
e.g. Florence Pugh
or maybe 'Andor'
House of the Dragon
Rings of Power
search for anything!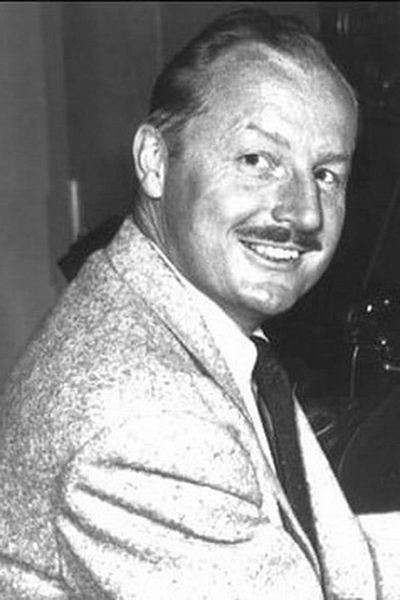 James Algar
Director | Writer | Producer
James Algar studied at Stanford where he developed his skills as a cartoonist by drawing for the university's satirical magazine, The Chaparral. He joined the Disney Organisation in 1934, initially as animator. He directed the classic "Sorcerer's Apprentice" segment ofFantasia (1940), as well as several sequences of Bambi (1942). Algar was one of several key personnel to whom Walt Disney delegated higher executive functions. During the 1950's, he assumed the mantle of chief writerdirector for Disney's True Life Adventure series, turning out such Oscar-winning documentaries as The Living Desert (1953) andThe Vanishing Prairie (1954).
Algar was named a Disney Legend in 1998 and has been recipient of the Look Magazine Movie Award for outstanding achievement in production. - IMDb Mini Biography By: I.S.Mowis
---