search for anything!
e.g. Florence Pugh
or maybe 'Andor'
House of the Dragon
Rings of Power
search for anything!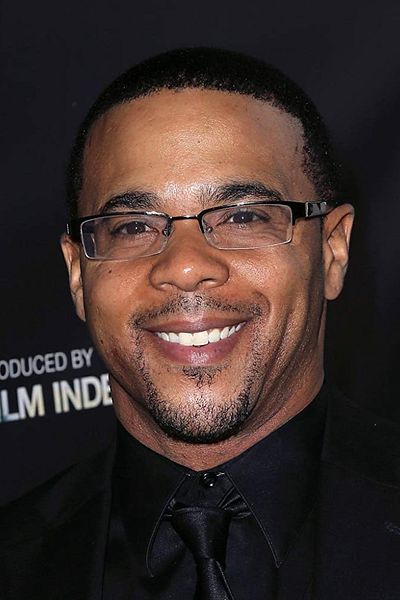 Jacquin DeLeon
Writer | Actor
Jacquin Deleon, was born Jacquin Rashad Walker on Oct 1 1980 in Camden NJ being born to an African American mother, and third generation Cuban father.
Upon graduating high school DeLeon eventually attended Temple University in Philadelphia P.A for the broadcasting program. While there he took screen-writing classes, and shot student films. His first feature script Tears Of Jalah, caught the attention of industry insiders, led to the shooting of his first short film Nameless in 2012. It took Jacquin 6 years after writing the short in 2006 to finally film, having to wait for the accessible technology to catch up with his vision. After raising the money for filming he was able to get the "Blind Side" Quinton Aaron and "The Wire" Brandon Fobbs to star. The short was excepted into HBFF (Hollywood Black Film Festival), UWFF (Urban World Film Festival), and took home the SFBFF (San Fransisco Film Festival)Jury Prize .
In 2014 DeLeon saw his first feature film "A Girl Like Grace" completed. The film cast by Leah Butler, was able to attract the star studded cast of Meagan Good, Garcelle Beauvais, Raven Symone, Romeo Miller, and Ryan Destiny.
- IMDb Mini Biography
---