search for anything!
e.g. Florence Pugh
or maybe 'Andor'
House of the Dragon
Rings of Power
search for anything!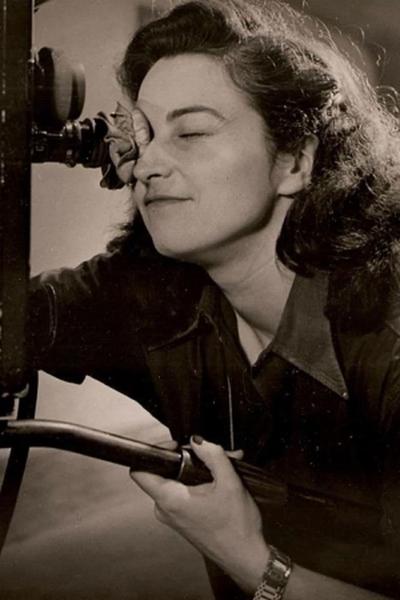 Jacqueline Audry
Director | Producer | Writer
A French director who began making films in post-World War II France and specialized in literary adaptations. She was the first commercially successful female director of post-war France.
---