search for anything!
e.g. Florence Pugh
or maybe 'Andor'
House of the Dragon
Rings of Power
search for anything!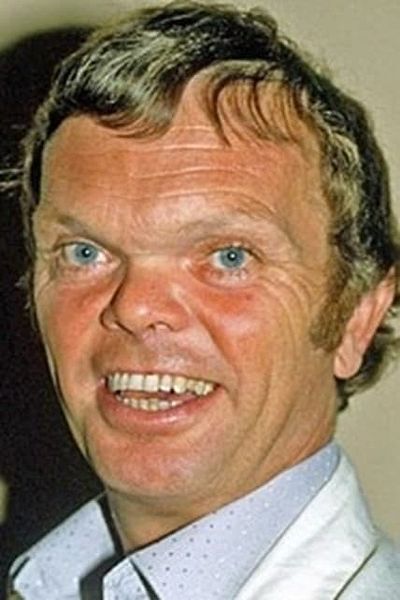 Jack Purvis
Actor
Jack Purvis was a British film actor. Purvis was a dwarf, and thus was mainly cast in roles requiring actors of short stature. Purvis appeared as a different alien creature in each of the three films of the original Star Wars trilogy, and also appeared in three of director Terry Gilliam's early fantasy films: Time Bandits, Brazil, and The Adventures of Baron Munchausen. Several years before his death, Purvis became quadriplegic after breaking his neck in a car accident. He died in November 1997 at the age of 60.
---