search for anything!
e.g. Florence Pugh
or maybe 'Andor'
House of the Dragon
Rings of Power
search for anything!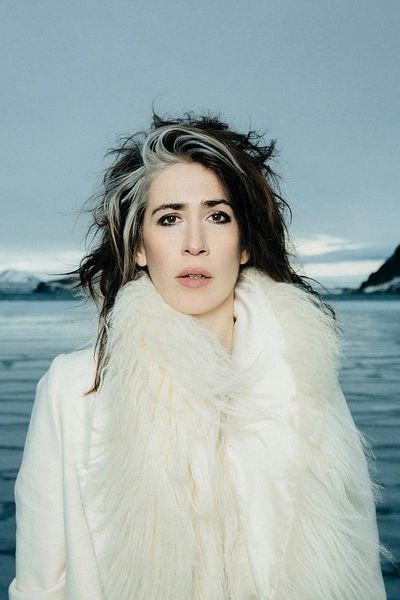 Imogen Heap
Actor
Imogen Jennifer Heap (born 9 December 1977) is an English singer, songwriter, record producer and audio engineer. She is known for her involvement in electronic music and as a member of the short-lived project Frou Frou. Born in the London Borough of Havering, Heap became classically trained in piano, cello and clarinet at a young age. She began writing songs at the age of 13 and, while attending boarding school, taught herself both guitar and drums, as well as music production on Atari computers. Heap signed to independent record label Almo Sounds at the age of 18 and later began working with experimental pop band Acacia, alongside Guy Sigsworth, as a frequent guest vocalist.
---