search for anything!
e.g. Florence Pugh
or maybe 'Andor'
House of the Dragon
Rings of Power
search for anything!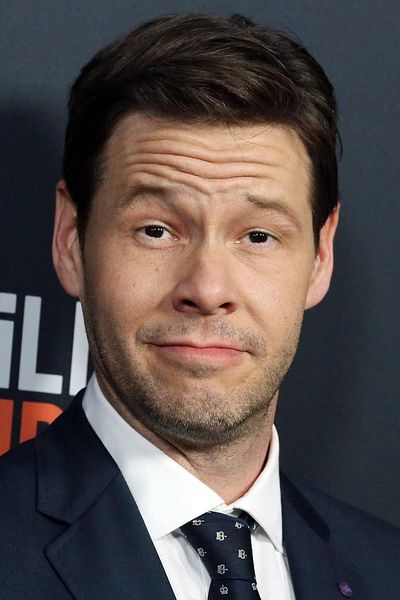 Ike Barinholtz
Actor | Writer | Producer | Director
Isaac "Ike" Barinholtz, born February 18, 1977, is an American actor, comedian, voice actor and writer, known as a cast member on MADtv (1995), from 2002-2007, and for his roles on The Mindy Project (2012) and Eastbound & Down (2009). He spent two years in Amsterdam with the famed comedy troupe, "Boom Chicago", along with Jordan Peele, Josh Meyers and Nicole Parker. Barinholtz hosted the "Worst of Boom Night", during a 10-year anniversary of the improve troupe, "Boom Chicago", where they performed their worst material from previous shows.
---
More from us on Ike Barinholtz