search for anything!
e.g. Florence Pugh
or maybe 'Andor'
House of the Dragon
Rings of Power
search for anything!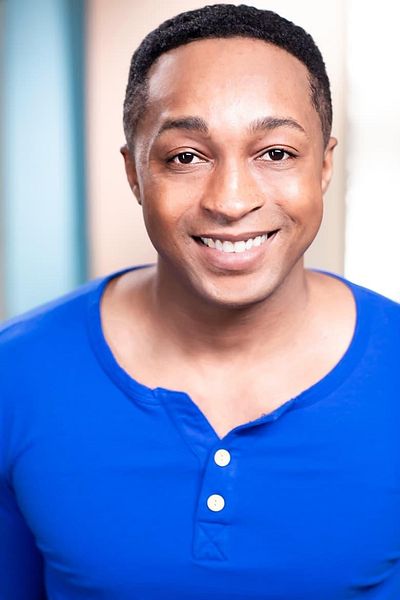 Hugh McCrae, Jr.
Actor
Hugh McCrae Jr is a Los Angeles, California based actor. Hugh has a strong presence, witty personality, and empathetic spirit. Born in Montego Bay, Jamaica, Hugh is a veteran of the United States Army as well as a graduate of C.R.A.S. The Conservatory of Recording Arts & Sciences. His acting career began in 2016 with roles in award winning films such as Remnants, which was named 2017's Best Arizona Film at the Phoenix Comicon Film Festival. In 2017 Hugh & his family left Luke Air Force base, AZ to further pursue acting in Los Angeles, California.
---