search for anything!
e.g. Barbie
or maybe 'Ashoka'
Dune: Part Two
Paul Mescal
search for anything!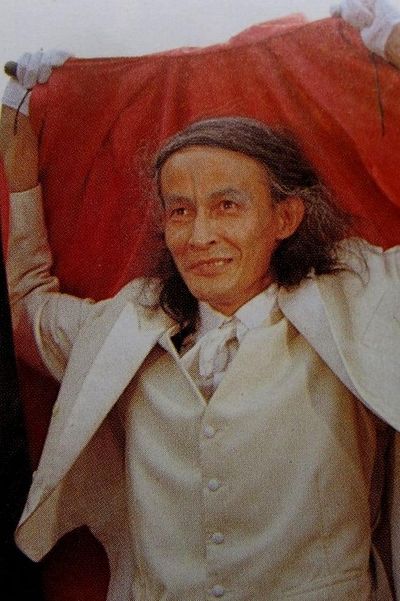 Hideyo Amamoto
Actor
Hideyo Amamoto (天本 英世 Amamoto Hideyo) was a prolific Japanese actor from the Wakamatsu ward of Kitakyūshū best known for portraying Dr. Shinigami in the original Kamen Riderseries as well as many other characters in tokusatsu films and theGodzilla series. Amamoto also used the pseudonym of Eisei Amamoto for most of his career, Eisei being a misreading of the kanji in his real name, Hideyo. He died on March 23, 2003 from acute pneumonia at the age of 77.
---