search for anything!
e.g. Florence Pugh
or maybe 'Andor'
House of the Dragon
Rings of Power
search for anything!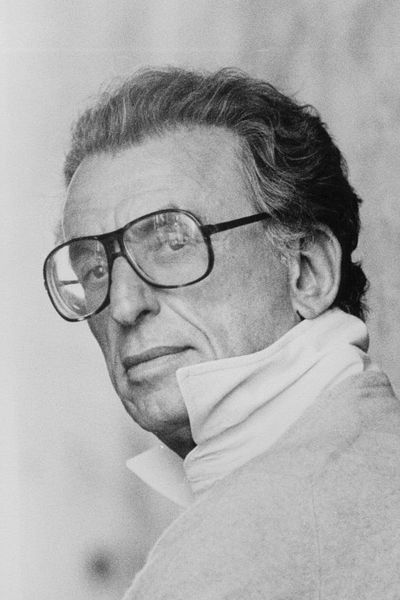 Herbert Ross
Director | Producer | Actor
Herbert David Ross was an American actor, choreographer, director and producer who worked predominantly in the stage and film.
Ross was born on May 13, 1927 in Brooklyn, New York, the son of Martha Grundfast and Louis Chester Ross, a postal clerk. At the age of 9, his mother died and his father moved the family to Miami and opened a luncheonette.
In 1942, Ross' stage debut came as "Third Witch" in a touring company of Macbeth. The next year brought his first Broadway performance credits with Something for the Boys. By 1950, he was a choreographer with the American Ballet Theatre and choreographed his first Broadway production, the Arthur Schwartz-Dorothy Fields musical adaptation of A Tree Grows in Brooklyn.
Ross's first film assignment came as an uncredited choreographer on Carmen Jones (1954). In the UK, he choreographed The Young Ones (1961) and Summer Holiday (1963), both starring Cliff Richard. Later, he worked with Barbra Streisand as choreographer and director of musical numbers for Funny Girl (1968).
His film directorial debut came with the musical version of Goodbye, Mr. Chips (1969), made by MGM-British, with Peter O'Toole and Petula Clark. He went on to direct films involving ballet, such as The Turning Point (1977), Nijinsky (1980) and Dancers (1987). Other movies of critical acclaim followed in the 1970s and 1980s such as Neil Simon's adaptations of his own plays and film adaptations of Broadway productions through his last project, Boys on the Side (1995).
---