search for anything!
e.g. Florence Pugh
or maybe 'Andor'
House of the Dragon
Rings of Power
search for anything!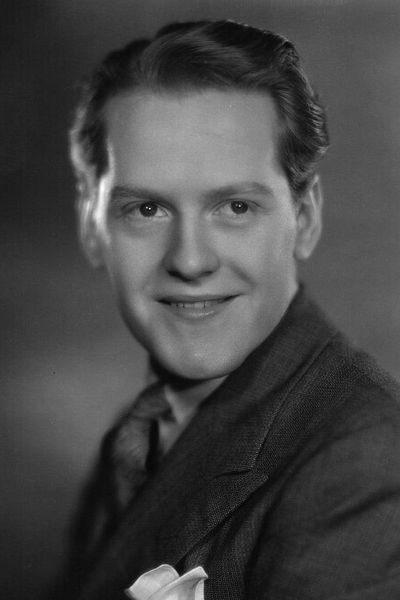 Hardie Albright
Actor
​From Wikipedia, the free encyclopedia
Hardie Hunter Albright (born Hardie Hunter Albrecht; December 16, 1903 – December 7, 1975) was an American actor. He was the child of traveling vaudeville performers and made his stage debut in one of his parents' acts at the age of seven. His Broadway debut came in 1926.
Albright was playing the juvenile lead on the stage in The Greeks when a scout from the Fox Company saw him. He was given a contract and headed for Hollywood. He made his film debut in 1931 in Young Sinners and appeared in numerous films. He provided (uncredited) the voice of the adolescent Bambi in the Disney film of the same title.
Albright retired from film acting after World War II and became a drama instructor at UCLA, writing several books on acting and directing during his time there. During the 1960s, he made many guest appearances on television series.
---