search for anything!
e.g. Florence Pugh
or maybe 'Andor'
House of the Dragon
Rings of Power
search for anything!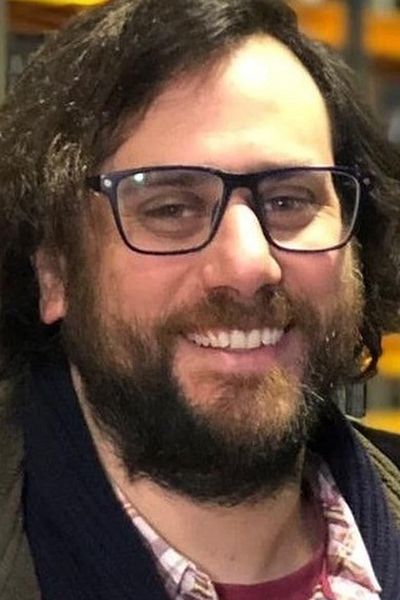 Guillermo Rocamora
Director | Writer
Born in Uruguay, 1981. He studied communication sciences at the University of the Republic. He then attended a script workshop at the International School of Film and Television (Cuba) and participated in a literary workshop with the writer Mario Levrero. He worked as a production assistant on the feature film Whisky by Juan Pablo Rebella and Pablo Stoll. In November 2007 he directed the short film Buen Viaje, which was in the Official Selection at Cannes in 2008. In 2013 he director his first feature film, Solo.
---