search for anything!
e.g. Florence Pugh
or maybe 'Andor'
House of the Dragon
Rings of Power
search for anything!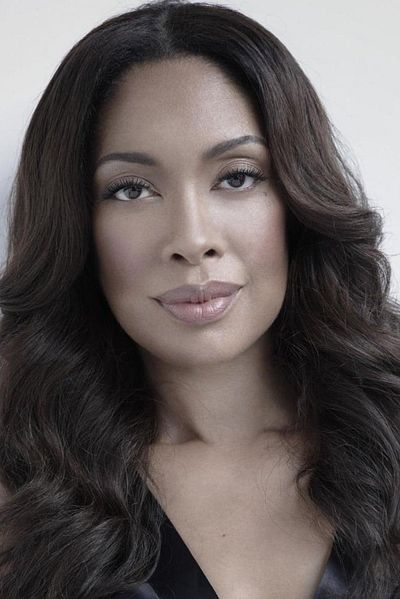 Gina Torres
Actor
Gina Torres (born April 25, 1969) is an American television and movie actress. She is known for her roles in science fiction and fantasy. She has appeared in many television series, including Hercules: The Legendary Journeys (as Nebula), Xena: Warrior Princess (as Cleopatra), the short-lived Cleopatra 2525, as well as Alias (as Anna Espinosa), Firefly (as series regular Zoe Washburne), Angel (as Jasmine), The Matrix sequels in a supporting role, and The Shield. She also starred in the award-winning independent film South of Pico as the fragile waitress, Carla.
---
More from us on Gina Torres