search for anything!
e.g. Barbie
or maybe 'Ashoka'
Dune: Part Two
Paul Mescal
search for anything!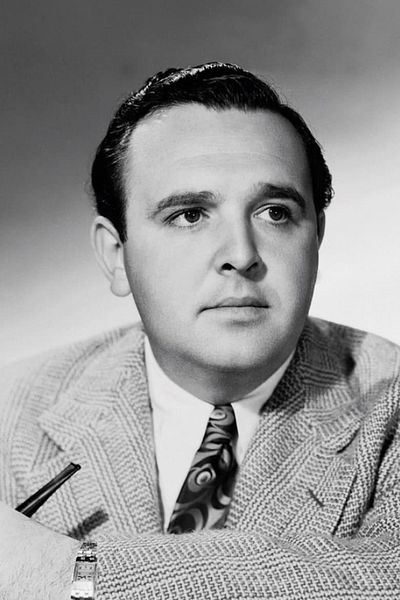 George Sidney
Director | Producer | Writer | Actor
From Wikipedia, the free encyclopedia
George Sidney (October 4, 1916 – May 5, 2002) was an American film director and film producer who worked primarily at Metro-Goldwyn-Mayer.
Sidney was assigned to direct the Our Gang comedies in 1938. After a year of working on these shorts, he moved on to the Crime Does Not Pay series and popular Pete Smith specialties. He graduated to directing features in 1941. He then worked his way into directing large scale musicals such as The Harvey Girls (1946), The Three Musketeers (1948), Annie Get Your Gun (1950), and Kiss Me Kate (1953).
Sidney left MGM to make The Eddy Duchin Story (1956) at Columbia Pictures, where he made his base for the next decade for such films as Jeanne Eagels (1957), Pal Joey (1957), Who Was That Lady? (1960), Pepe (1960), and Bye Bye Birdie (1963). He would return to MGM to film A Ticklish Affair (1963) and Elvis Presley's Viva Las Vegas (1964). His last film was Half a Sixpence (1967).
Sidney was nominated for the Directors Guild of America Award four times, starting with the lush Technicolor remake of Show Boat. In 1958 he was presented with a Golden Globe Award for Best World Entertainment through Musical Films.
For his work in the art of cinema, George Sidney was awarded a star on the Hollywood Walk of Fame.
---