search for anything!
e.g. Barbie
or maybe 'Ashoka'
Dune: Part Two
Paul Mescal
search for anything!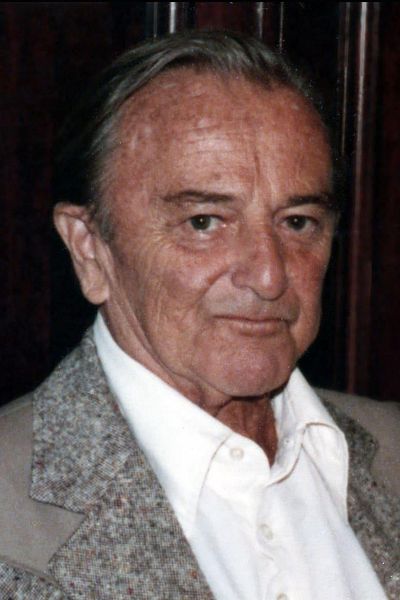 George Sherman
Director | Producer | Writer
American second feature director who arrived in California aboard the SS Mongolia (bound from New York) on which he served as a bellboy. Sherman began his career in the movie business in the mail room at Warner Brothers before working his way up to assistant director. By 1937, he had graduated to directing in his own right under contract with Republic. Sherman specialised almost exclusively in B-westerns, (including the "Three Mesqueteers" series, which featured a young John Wayne), with occasional forays into action and horror themes. He often achieved a sense of style over substance. Indeed, as to his handling of the 'Mesqueteers', Variety commented on his imparting a "poetry in motion" to his "unified timing of cowboys mounting, riding, wheeling, galloping and dismounting of steeds" (July 2 1939). From 1940, Sherman also served as associate producer on many of his films.
The diminutive (five foot) Sherman turned out reliable low-budget fare for Columbia between 1945 and 1948, then moved on to do the same at Universal for another eight years. Thereafter, he turned to free-lancing and working in television. The only A-grade films to his credit were two westerns, starring John Wayne: The Comancheros (1961), as producer; and Big Jake (1971), as director.
Date of Birth 14 July 1908, New York City, New York
Date of Death 15 March 1991, Los Angeles County, California
---