search for anything!
e.g. Florence Pugh
or maybe 'Andor'
House of the Dragon
Rings of Power
search for anything!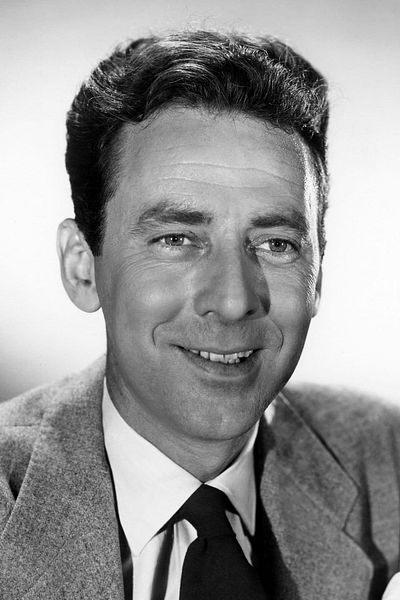 George O'Hanlon
Actor | Writer
From Wikipedia, the free encyclopedia
George Samuel O'Hanlon (November 23, 1912 – February 11, 1989) was an American actor, comedian, writer and director. He was best known for his role as Joe McDoakes in the Warner Bros.' live-action Joe McDoakes short subjects from 1942 to 1956 and as the voice of George Jetson in Hanna-Barbera's 1962 prime-time animated television series The Jetsons and its 1985 revival.
---