search for anything!
e.g. Barbie
or maybe 'Ashoka'
Dune: Part Two
Paul Mescal
search for anything!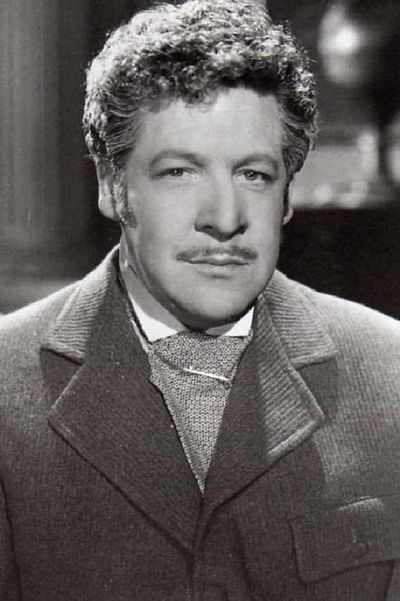 Fernando Sancho
Actor
One of the most popular performers in Spanish cinema. Born in Zaragoza, Sancho began acting in the theatre. After fighting in the Spanish Civil War, he entered films in 1940 and amassed over 400 credits in a career that spanned 50 years. During the 1960s and 1970s he played villains in several spaghetti westerns. His films include "Mariona Rebull" (1947), "Agustina de Aragón" (1950), Terence Young's "That Lady" (1955), Juan Antonio Bardem's "Muerte de un Ciclista" (1955), "King of Kings" (1961), "Lawrence of Arabia"(1962), "55 Days at Peking" (1955), "Historias de la Televisión" (1965), "Tres Superhombres en el Oeste" (1973), "1919. Crónica del Alba" (1983) and Berlanga's "La Vaquilla" (1984).
---