search for anything!
e.g. Barbie
or maybe 'Ashoka'
Dune: Part Two
Paul Mescal
search for anything!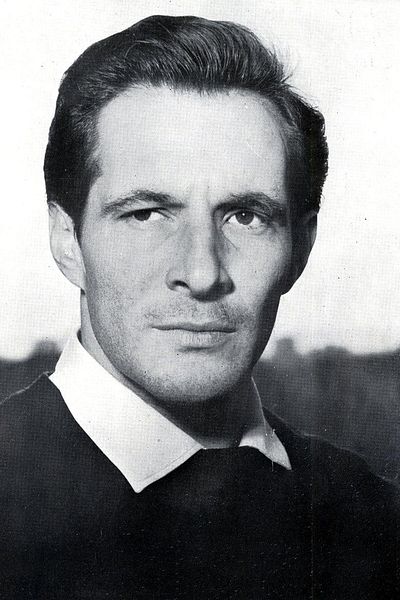 Fausto Tozzi
Actor | Writer | Director
Fausto Tozzi (29 October 1921 – 10 December 1978) was an Italian film actor and screenwriter. He appeared in 70 films between 1951 and 1978. He wrote the script for The Defeated Victor, which was entered into the 9th Berlin International Film Festival. He also directed one film, Trastevere.
Born in Rome, after graduating in accountancy Tozzi made several humble jobs, including peddler and bird taxidermist. He was introduced in the cinema industry by Sergio Amidei, for whom he worked as a stenographer. Through Amidei, Tozzi met Renato Castellani, with whom he collaborated as a screenwriter for Professor, My Son (1946) and Under the Sun of Rome (1948, based on a Tozzi's original story). In the early 1950s, he also started working as an assistant director and as an actor, sometimes being cast in main roles. His typical roles were of hardmen and villains. He was also active on stage, where he is best known for the role of Gnecco in Rugantino, and on television, in which he is well known for his performance as Menelaus in L'Odissea.
Tozzi died of respiratory failure, aged 57.
Source: Article "Fausto Tozzi" from Wikipedia in english, licensed under CC-BY-SA 3.0.
---