search for anything!
e.g. Florence Pugh
or maybe 'Andor'
House of the Dragon
Rings of Power
search for anything!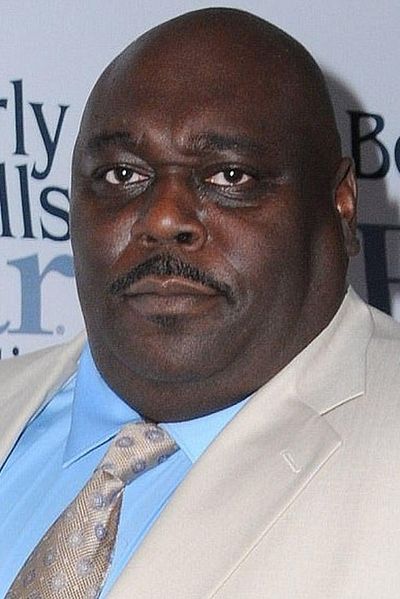 Faizon Love
Actor | Director
Faizon Andre Love was born June 14, 1968. An actor and comedian, he is best known for roles in the films Friday, Elf, and Couples Retreat. Love got his start as a stand-up comedian and made his acting debut Off-Broadway at the age of nineteen. His motion picture debut, Bebe's Kids had him providing the voice of late comedian Robin Harris. He then had a role in The Meteor Man starring Robert Townsend. Townsend then cast Love in a co-starring role on his sitcom The Parent 'Hood. He followed up this role with a breakout performance as the drug dealer Big Worm in the 1995 film Friday. Follow-up films have included Elf, Don't Be a Menace to South Central While Drinking Your Juice in the Hood, Money Talks, Wonderland, The Fighting Temptations, and Idlewild. Love gained wider appeal when he co-starred in the 2009 film, Couples Retreat, a comedy chronicling four couples who partake in therapy sessions at a tropical island resort. His most recent role is that of Kurtis Kool in 2011's Big Mommas: Like Father, Like Son. Many gamers may also know Love for his role as Sean "Sweet" Johnson, simply known as Sweet, in the Rockstar North game Grand Theft Auto: San Andreas.
---