search for anything!
e.g. Florence Pugh
or maybe 'Andor'
House of the Dragon
Rings of Power
search for anything!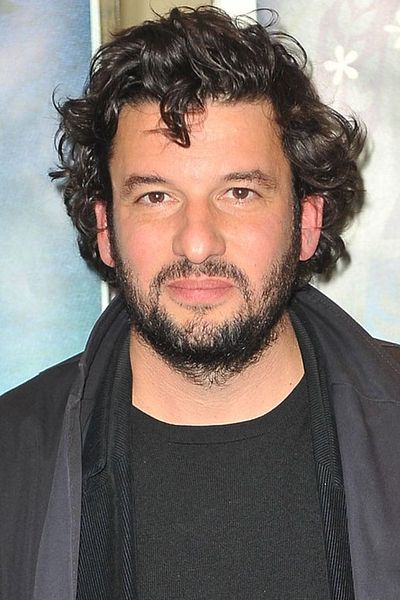 Éric Caravaca
Actor | Writer | Director
Éric Caravaca (born 21 November 1966) is a French actor, film director and screenwriter.
The son of an engineer, Caravaca (of Spanish origin) studied literature while taking acting lessons. After obtaining his degree, he left for Paris, where he joined l'École nationale supérieure d'arts et techniques du théâtre, and completed his formation at the Conservatoire national supérieur d'art dramatique. He then went to New York City in 1993, where he studied at the Actors Studio for a year.
Upon his return to France, he began his career in theatre and gained attention in Samuel Beckett's Waiting for Godot. He made his film debut in 1996, in Un samedi sur la terre by Diane Bertrand. He played mostly small roles until C'est quoi la vie?, directed by François Dupeyron in 1999, which earned him the César Award for Most Promising Actor. He worked again with Dupeyron in La chambre des officiers in 2001, and appeared as Luc in Patrice Chéreau's film Son frère in 2003, opposite Bruno Todeschini.
He directed his first film The Passenger in 2005, in which he also played a role (Thomas), opposite Julie Depardieu, which was presented at the Venice Film Festival.
(Wikipedia)
---