search for anything!
e.g. Barbie
or maybe 'Ashoka'
Dune: Part Two
Paul Mescal
search for anything!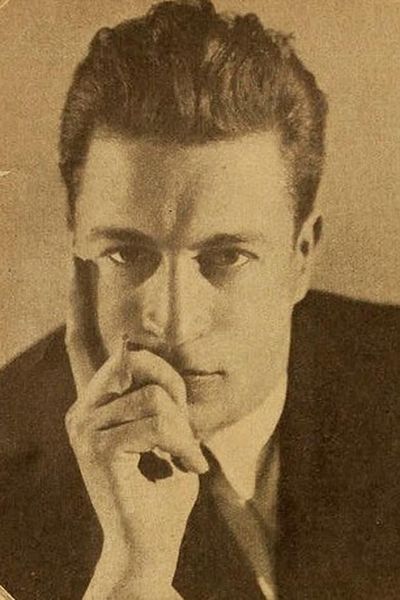 Elmer Clifton
Director | Writer | Actor
Born in Chicago, he was an actor in touring stock companies before making his screen debut in 1912. Joining D.W. Griffith's Fine Arts Studio in 1914, he was cast as Union officer Phil Stoneman in "The Birth of a Nation" (1915) and as The Rhapsodie in the Babylonian story of "Intolerance" (1916). He was also a second-unit director for those films. Promoted to director in 1917, Clifton supervised several successful Fine Arts comedies starring Dorothy Gish while continuing to serve as Griffith's assistant. Their association culminated with the blockbuster "Way Down East" (1920). Clifton shot much of its famous "Rescue from the ice" sequence and doubled for star Richard Barthelmess in the riskier scenes. He then left Griffith to form his own production company and had a smash hit with "Down to the Sea in Ships" (1922), a colorful whaling saga made on location in New England. It made a star of future "It Girl" Clara Bow, who appeared as a cross-dressing stowaway. In 1923 Clifton signed a lucrative seven-year contract with Fox and was poised to become one of Hollywood's major directors. Then tragedy struck. He was filming "The Warrens of Virginia" in Texas when his lead actress died from burns in an accident on the set. Although Clifton was blameless in the incident, he was fired by Fox and his career never regained its momentum.
---