search for anything!
e.g. Barbie
or maybe 'Ashoka'
Dune: Part Two
Paul Mescal
search for anything!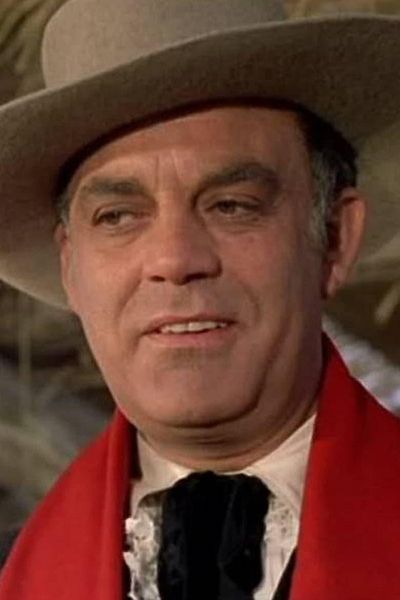 Eduardo Fajardo
Actor
Eduardo Martínez Fajardo (14 August 1924 – 4 July 2019) was a Spanish film actor born in Meis (Pontevedra), Spain. He appeared in 183 films, 75 plays and made 2,000 television appearances between 1947 and 2002.
He was born in Meis, Pontevedra on 14 August 1924, and he raised in Haro and Santander, where he studied Bachillerato. He began his career as a voice actor from 1942 to 1946, and in 1947 he made his film debut in Héroes del 95, directed by Raúl Alfonso. In the 1950s he moved to Mexico, and when he came back to Spain he appeared in spaghetti westerns such as Gli eroi di Fort Worth (1965) by Martin Herbert, and Django (1966) by Sergio Corbucci.
In 2002, he founded Teatro sin barreras in Almeria, in order to help people with disabilities. He started the Almeria Walk of Fame, where he received a star on 11 April 2012 due to his intervention in 7th Cavalry and Django.
Fajardo was married four times. In Mexico he married twice, one of her with the actress Carmelita González, with whom he bore a daughter, Paloma del Rocío. His others children are José Antonio, Corazón, Lucero, Dusko, Alma and Eduardo.
Fajardo died while vacationing with five of his seven children in Mexico on 4 July 2019 at the age of 94.
He was honoured by the Diputación de Pontevedra and had been named hijo predilecto del Concello de Meis. In January 2019 he was honoured by the Almería Western Museo del Cine.
Source: Article "Eduardo Fajardo" from Wikipedia in english, licensed under CC-BY-SA 3.0.
---