search for anything!
e.g. Florence Pugh
or maybe 'Andor'
House of the Dragon
Rings of Power
search for anything!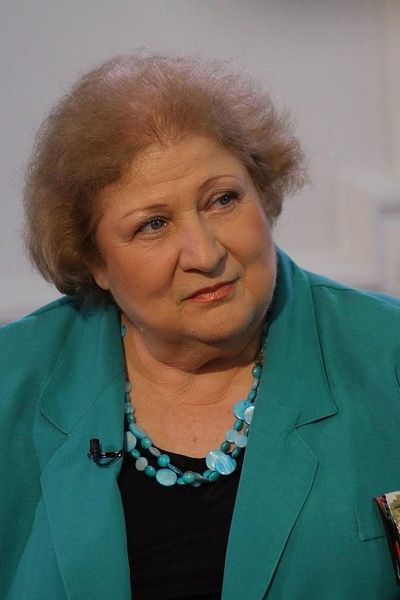 Dorina Lazăr
Actor
Dorina Lazăr (born November 7, 1940, Hunedoara) is a film actress.
He graduated from the Institute of Theater and Cinematography, the Faculty of Theater, the acting section of Professor Ion Finteşteanu, who was assisted by Sanda Manu and Dem Rădulescu. She debuted in 1961 at the Bucharest Regional Theater, and since 1969 she is an actress at the Odeon Theater. On the big screen he debuted in 1974 in director Geo Saizescu's Peace. Her most important films include Angela (1981), Liceenii (1986), Balanta (1991) and Amen (2001).
In 1979 he received the Bronze Leo Award at the International Theater Festival in Arezzo for the "Năstasta" show. In 1982 she was awarded the Best Film Actress by the Romanian Film Association (ACIN) for the role Angela in Angela goes on (1981). In 2000 he was decorated with the National Order as a Knighthood Service. Since 2003 he has been the director of the Odeon Theater. In 2012 he received the title of Knight of the Order of Arts and Letters from the Ministry of Culture and Communication of France.
From Wikipedia, the free encyclopedia
---