search for anything!
e.g. Florence Pugh
or maybe 'Andor'
House of the Dragon
Rings of Power
search for anything!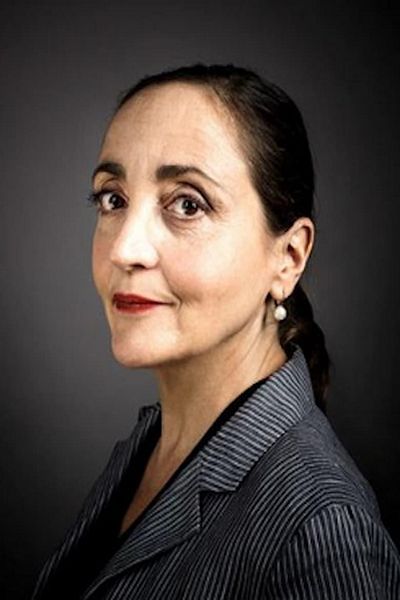 Dominique Blanc
Actor
From Wikipedia, the free encyclopedia
Dominique Blanc (born 25 April 1956) is a French actress.
She was trained at the French Drama school, Cours Florent. In 1980, at the suggestion of Pierre Romans in whose class she was, Patrice Chéreau went to see her and engaged her for a performance of Henrik Ibsen's Peer Gynt. She remains one of Chéreau's preferred actresses.
One of the most critically acclaimed French actresses, Blanc has won four César Awards. One for Best Actress in 2000 for Stand-by (fr) and three for Best Actress in a Supporting Role: in 1990 for May Fools (Milou en mai), in 1992 for Indochine and in 1998 for Those Who Love Me Can Take the Train (Ceux qui m'aiment prendront le train) and has been nominated four more times. On 6 September 2008, she won the Volpi Cup for Best Actress at the 65th Venice Film Festival.
---