search for anything!
e.g. Florence Pugh
or maybe 'Andor'
House of the Dragon
Rings of Power
search for anything!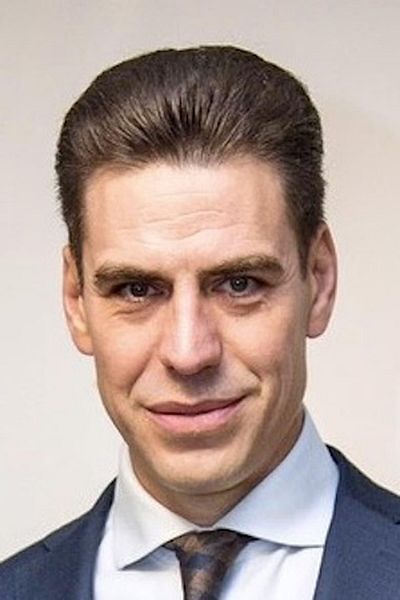 Dmitriy Dyuzhev
Actor | Director
Dmitri Petrovich Dyuzhev (Russian: Дми́трий Петро́вич Дю́жев) is a Russian film and stage actor, singer.
Dmitri was born to actor Peter Dyuzhev and Ludmila Dyuzheva and attended the Moscow Philharmonic School (GITIS) to study acting and directing.   Prior to his film debut in "24 Hours" by Alexander Atanesyan in 2000, Dmitri performed in theatrical plays.  His first major success came in 2005, with his performance as Kosmos in Aleksei Sidorov's "Brigada". He has since met with considerable Russian acclaim, landing major roles in award winning and top grossing domestic films alike.  
---