search for anything!
e.g. Barbie
or maybe 'Ashoka'
Dune: Part Two
Paul Mescal
search for anything!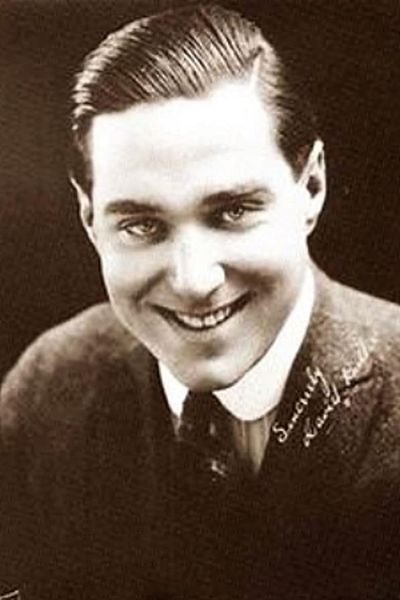 David Butler
Director | Writer | Actor | Producer
From Wikipedia, the free encyclopedia
David Butler (December 17, 1894 – June 14, 1979) was an American actor, film director, film producer, screenwriter, and television director.
Butler was born in San Francisco, California. His mother was an actress and his father was a theater stage manager. His first acting roles were playing extras in stage plays. He later appeared in two D. W. Griffith films, The Girl Who Stayed Home and The Greatest Thing in Life. He also appeared in the 1927 Academy-Award winning film 7th Heaven.
The same year, Butler made his directorial debut with High School Hero, a comedy for Fox. During Butler's nine-year tenure at Fox, he directed over thirty films, including four Shirley Temple vehicles. Butler's last film for Fox, Kentucky, won Walter Brennan an Academy Award for Best Supporting Actor.
Butler worked with Bing Crosby in Road to Morocco and If I Had My Way. He directed many films starring Doris Day, among them It's a Great Feeling, Tea for Two, By the Light of the Silvery Moon, Lullaby of Broadway, April in Paris, and Calamity Jane.
During the late '50s and 1960s, Butler directed primarily television episodes, mainly for Leave It to Beaver and Wagon Train.
For his contributions to the film industry, Butler was inducted into the Hollywood Walk of Fame in 1960 with a motion pictures star located at 6561 Hollywood Boulevard.
---