search for anything!
e.g. Florence Pugh
or maybe 'Andor'
House of the Dragon
Rings of Power
search for anything!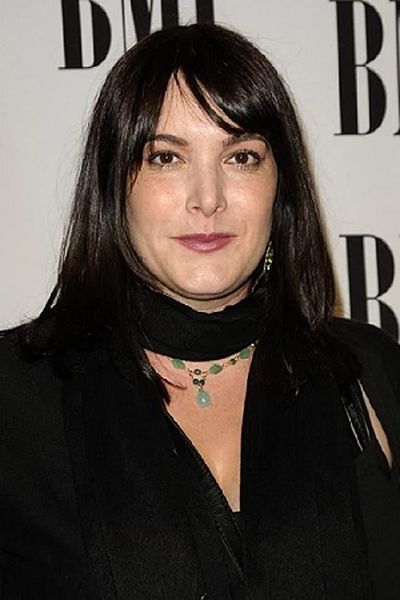 Danielle Brisebois
Actor
Danielle Anne Brisebois (born June 28, 1969) is an American producer, singer-songwriter and former actress. She is most recognized for her role as Stephanie Mills on the sitcoms All in the Family and its spin-off Archie Bunker's Place (for which she was nominated for a Golden Globe Award), as well as playing Molly in the original Broadway production of the musicalAnnie. In the 1990s she recorded two solo albums, Arrive All Over You andPortable Life, and was a member of the New Radicals and contributed to writing the songs for the album Maybe You've Been Brainwashed Too. She has written or co-written a number of songs, including Natasha Bedingfield's "Unwritten", and "Pocketful of Sunshine". In January 2015, Brisebois and writing partner Gregg Alexander were nominated for an Academy Award for Best Original Song for the song Lost Stars from the film Begin Again.
---