search for anything!
e.g. Florence Pugh
or maybe 'Andor'
House of the Dragon
Rings of Power
search for anything!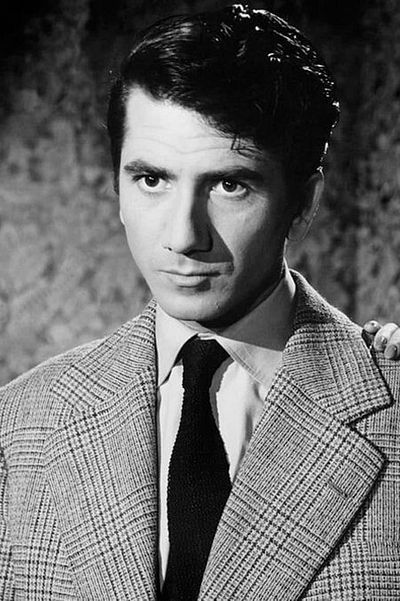 Daniel Gélin
Actor | Director | Writer
Ancien élève du lycée Institution Saint-Malo, Daniel Gélin était dans les mêmes classes que Jean Le Bot, professeur des universités et amateur de marine. Il monte à Paris où il suit les cours d'art dramatique de René Simon. Il entre ensuite auConservatoire national d'art dramatique et y rencontre Louis Jouvet. Il commence une carrière au théâtre et fait sa première apparition à l'écran en 1940. Il permet à Louis de Funès d'obtenir ses premiers rôles au cinéma (avec La Tentation de Barbizon de Jean Stelli en 1945), celui-ci, le considérant comme celui qui avait lancé la carrière, le surnomma par la suite« Ma chance ». Dans les années 1950, il devient un jeune premier à la mode grâce à son jeu très moderne et son physique ténébreux. En comédien passionné de poésie, Daniel Gélin donne deux recueils de poèmes : Fatras (1950) et Dérives (1965) ainsi qu'une anthologie de ses choix poétiques, qu'il intitule Poèmes à dire, et qui paraît aux éditions Seghers avec une préface chaleureuse de Jean Vilar. Le vendredi 29 novembre 2002, il succombe à une insuffisance rénale. Il repose dans le cimetière de Rocabey à Saint-Maloen Ille-et-Vilaine.
---