search for anything!
e.g. Florence Pugh
or maybe 'Andor'
House of the Dragon
Rings of Power
search for anything!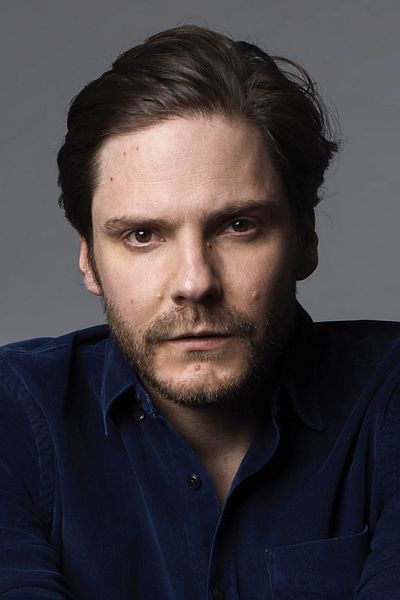 Daniel Brühl
Actor | Producer | Director
Daniel César Martín Brühl González Domingo (born 16 June 1978) is a German actor, producer and director. He is best known for Good Bye Lenin! (2003), Inglourious Basterds (2009), Rush (2013) and Captain America: Civil War (2016). Daniel speaks German, Spanish, English, French, Portuguese and Català.
---