search for anything!
e.g. Florence Pugh
or maybe 'Andor'
House of the Dragon
Rings of Power
search for anything!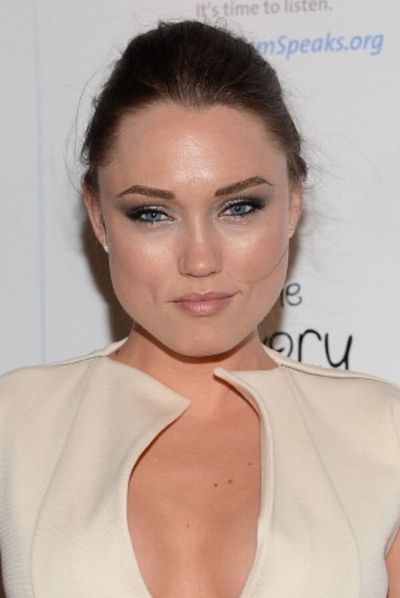 Clare Grant
Actor
Clare Grant is a Memphis born actress who grew up heavily involved in the local theater scene. Upon graduating from the University of Memphis for Theater Performance, she had a short modeling career overseas before she began acting professionally after booking a small but pivotal role in Walk the Line, after which, she moved to LA to pursue acting full time.
While in Memphis, Clare met local director, Craig Brewer, who cast her in several independent films before casting her in his first studio film Black Snake Moan & then later in his MTV series $5 Cover. Since then, Clare has found luck in LA, booking leading roles in the Emmy award winning Showtime series Masters of Horror as well as several other films and television shows, including voicing characters on Robot Chicken.
As a producer, Clare created & starred in the short film Saber, which won two awards in the LucasFilm Star Wars Fan Film Awards. With her creative partners, Team Unicorn, she has helped to create and produce viral sensations such as G33K & G4M3R Girls, A Very Zombie Holiday and Super Harmony.
---