search for anything!
e.g. Florence Pugh
or maybe 'Andor'
House of the Dragon
Rings of Power
search for anything!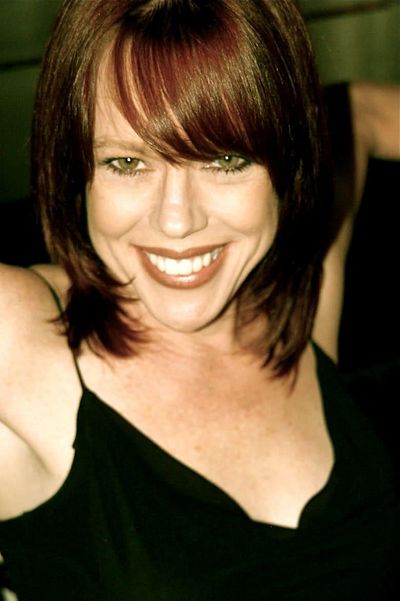 Cindy Robinson
Actor
Cindy Robinson (born April 6, 1968) is an American voice actress who voices in anime, cartoons and video games. Some of her major roles are Makoto Nanaya and Gii from the Blazblue series, Betty Boop in commercials, Queen Beryl in Sailor Moon, Chitose Nanbu in Ah My Buddha, Kukaku Shiba, Jinta Hanakari (kid) and Kiyone Kotetsu in Bleach, Zola in the Blue Dragon series, Amy Rose in the Sonic the Hedgehog series, and the Purge Emergency Broadcast System in The Purge series.
From Wikipedia, the free encyclopedia
---