search for anything!
e.g. Barbie
or maybe 'Ashoka'
Dune: Part Two
Paul Mescal
search for anything!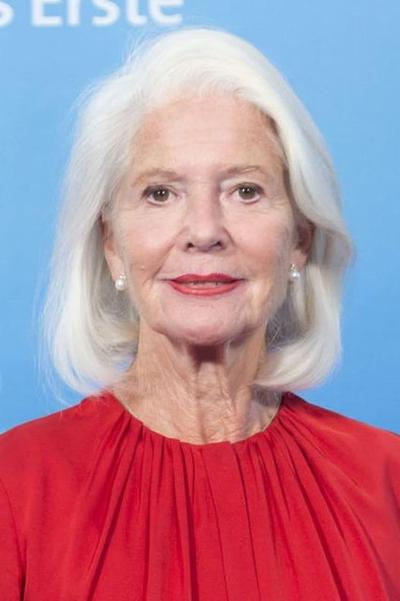 Christiane Hörbiger
Actor
Christiane Hörbiger (born 13 October 1938 in Vienna, Austria) is an Austrian television and film actress.
She is one of the three actress daughters of Austrian actors Attila Hörbiger (1896–1987) and Paula Wessely (1907–2000). Her sisters are Elisabeth Orth and Maresa Hörbiger. She is also the aunt of German-Austrian actor Christian Tramitz.
She has played roles in various German and Austrian TV movies and TV series. For example, from 1998 until 2002 she played the eponymous role in the Austrian TV series Julia—eine ungewöhnliche Frau (Julia—An Extraordinary Woman).
In 1995, she was a member of the jury at the 45th Berlin International Film Festival.[1]
Her only foray so far into voice acting has been the role of Mrs Caloway (the dairy cow) in the German-language version of Disney's Home on the Range.
Today Christiane Hörbiger lives mainly in Vienna.
From Wikipedia, the free encyclopedia
---