search for anything!
e.g. Barbie
or maybe 'Ashoka'
Dune: Part Two
Paul Mescal
search for anything!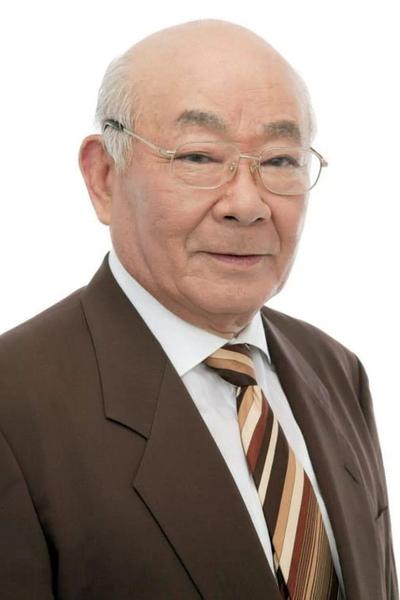 Chikao Ohtsuka
Actor
From Wikipedia:
Chikao Ohtsuka (大塚 周夫) was a Japanese voice actor. He was most known for the roles of Captain Hook (Peter Pan no Bōken), Dick Dastardly (Wacky Races & Dastardly and Muttley in Their Flying Machines), Goemon Ishikawa XIII (Lupin III), Nezumi Otoko (GeGeGe no Kitaro), Denzō Yamada (Nintama Rantarō), Professor Moriarty (Sherlock Hound), Jagi (Fist of the North Star), Gol D. Roger (One Piece), Master Xehanort (Kingdom Hearts series), Dr. Weil (Mega Man Zero), Taopaipai (Dragon Ball), Piedmon and Apocalymon (Digimon), Doctor Eggman (Sonic the Hedgehog series) and Wario in his commercials. He also did Robbie Rotten in the LazyTown Japanese dubs. He was the official dubbing artist of Charles Bronson and Richard Widmark. At the time of his death, he was attached with Aoni Production.
---