search for anything!
e.g. Florence Pugh
or maybe 'Andor'
House of the Dragon
Rings of Power
search for anything!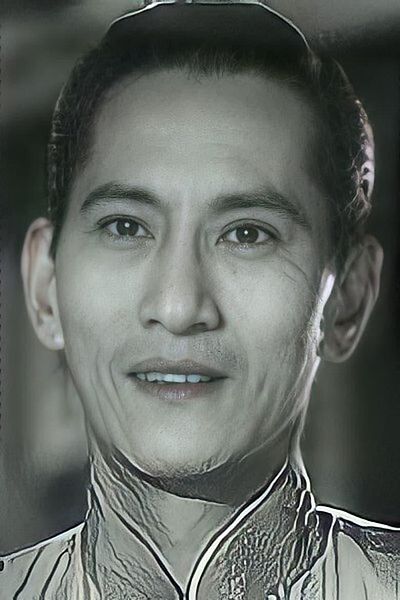 Cheung Ying
Actor
Cheung Ying (Chinese: 张瑛) (January 25, 1919 – December 14, 1984) was a Cantonese actor from Hong Kong. Cheung appeared in the movie Roar of the People, which starred Walter Cho Tat-Wah. He also appeared in Back to the Motherland! (1937), which starred director and father of Fung Hak-on, Fung Bo Bo and Feng Feng.
---