search for anything!
e.g. Florence Pugh
or maybe 'Andor'
House of the Dragon
Rings of Power
search for anything!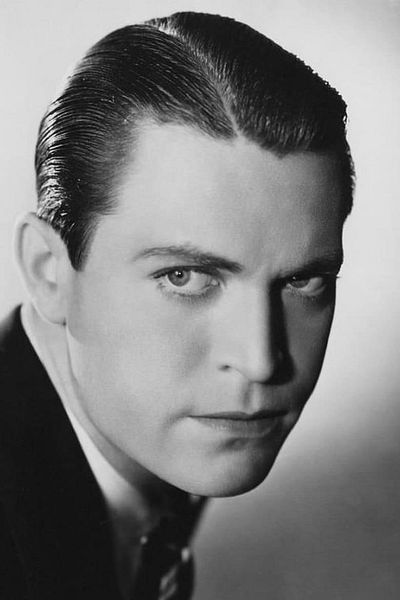 Chester Morris
Actor
Chester Morris (born John Chester Brooks Morris; February 16, 1901 – September 11, 1970) was an American stage, film, television, and radio actor. He had some prestigious film roles early in his career, and was nominated for an Academy Award. Chester Morris is best remembered today for portraying Boston Blackie, a criminal-turned-detective, in the modestly budgeted Boston Blackie film series of the 1940s.
---