search for anything!
e.g. Florence Pugh
or maybe 'Andor'
House of the Dragon
Rings of Power
search for anything!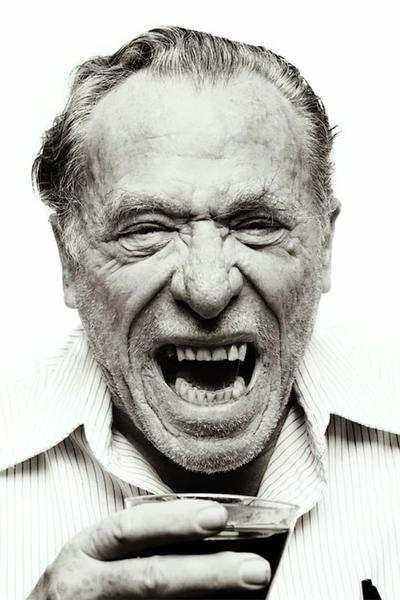 Charles Bukowski
Actor | Writer
Henry Charles Bukowski was a German-American poet, novelist, and short-story writer. His writing was influenced by the social, cultural, and economic ambiance of his home city of Los Angeles.
---