search for anything!
e.g. Barbie
or maybe 'Ashoka'
Dune: Part Two
Paul Mescal
search for anything!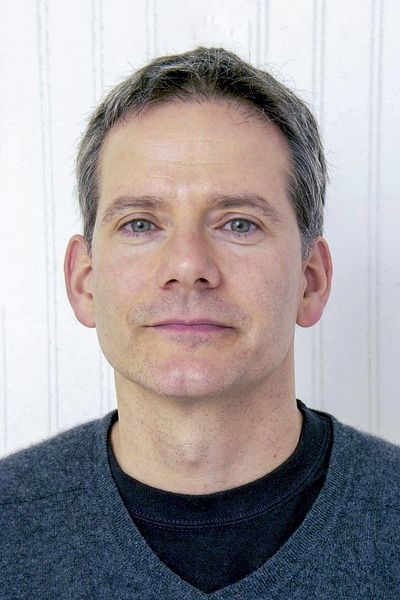 Campbell Scott
Actor | Director | Producer
Campbell Scott (born July 19, 1961) is an American actor, producer, director, and voice artist.
His notable TV roles include Boris Kuester von Jurgens-Ratenicz on Royal Pains, Mark Usher on House of Cards, Frank O'Brien on Soundtrack, George Brown on Lore, Joseph Tobin on Damages, and Steven Casemen on Six Degrees.
His notable film roles include Victor Gaddes in Dying Young, Steve Dunne in Singles, Scott Corrigan in The Love Letter, Ethan Thomas in The Exorcism of Emily Rose, Sloan Cates in Music & Lyrics, Richard Parker in The Amazing Spider-Man 1 & 2, and Lewis Dodgson in Jurassic World Dominion.
He is also a narrator for several documentaries and episodes on PBS shows.
---