search for anything!
e.g. Florence Pugh
or maybe 'Andor'
House of the Dragon
Rings of Power
search for anything!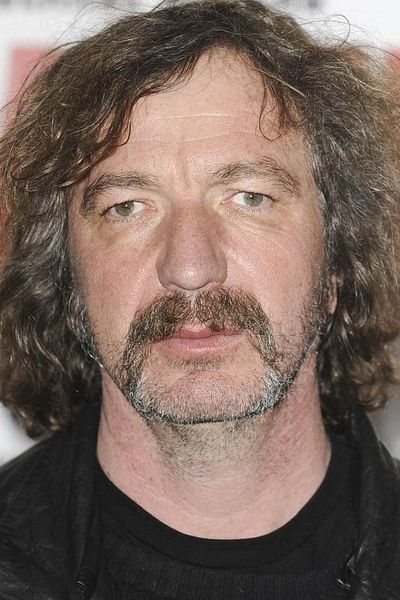 Bruno Lochet
Actor
Bruno Lochet est un acteur français né le 18 octobre 1959 au Mans. Membre de la troupe de Jérôme Deschamps appelée Les Deschiens, Bruno Lochet dispose d'une formation poussée au théâtre et à l'art dramatique : cours d'art dramatiques, ateliers d'improvisation… C'est au cours de ce parcours qu'il rencontre les autres membres de ce qui deviendra bientôt les Deschiens. Bien que surtout connus pour leur participation aux émissions de Canal+, les Deschiens ont dès le départ également été très actifs au théâtre, avec plusieurs pièces telles que Les Pieds dans l'eau, ou encore Les Précieuses Ridicules, savante revisite de Molière par la troupe. Connus et reconnus à la suite de leurs passages sur Canal+, le cinéma leur ouvre enfin les portes. Dans des petits rôles d'abord, comme dans Les Trois frères, des Inconnus, dans Beaumarchais, l'insolent ; rôles souvent à dimension plutôt comique. Ses apparitions dans Le Poulpe, Doggy Bag, J'ai horreur de l'amour confirme son accession au statut d'acteur polyvalent. En 2006, il tourne dans Enfermés dehors d'Albert Dupontel, et dans La Graine et le Mulet deAbdellatif Kechiche. Puis en 2007, il est aux côtés de Lambert Wilson pour le film Dante 01. En 2008, il est dirigé par Francis Huster pour le film Un homme et son chien, dans lequel il tient un rôle rempli d'humanité.
---