search for anything!
e.g. Barbie
or maybe 'Ashoka'
Dune: Part Two
Paul Mescal
search for anything!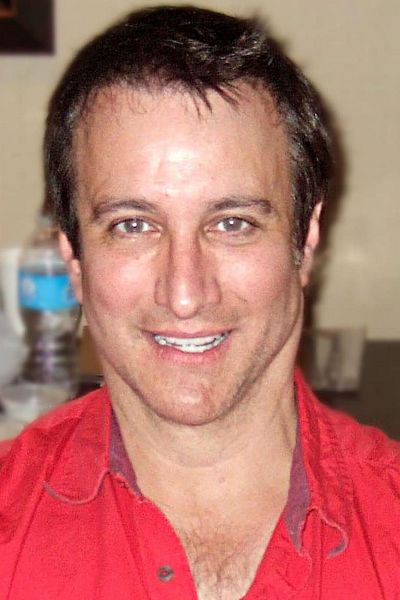 Bronson Pinchot
Actor
Bronson Alcott Pinchot (born May 20, 1959) is an American actor and narrator of many novels. He has appeared in several feature films, including Risky Business, Beverly Hills Cop (and reprising his popular supporting role in Beverly Hills Cop III), The First Wives Club, True Romance, Courage Under Fire and It's My Party. Pinchot is probably best known for his role in the ABC family sitcom Perfect Strangers as Balki Bartokomous from the (fictional) Greek-like island of Mypos.
​From Wikipedia, the free encyclopedia
---