search for anything!
e.g. Florence Pugh
or maybe 'Andor'
House of the Dragon
Rings of Power
search for anything!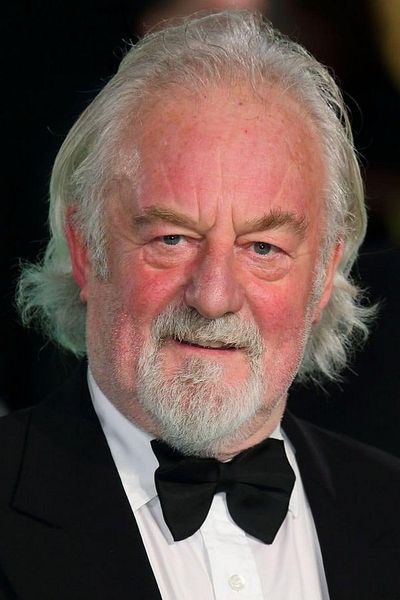 Bernard Hill
Actor
Born in 1944, Bernard Hill is a British actor of film, stage and television. He is best known to British television viewers for playing Yosser Hughes in the groundbreaking 1982 TV series Boys from the Blackstuff. On film he has played Captain Edward John Smith in Titanic, King Théoden in The Lord of the Rings film trilogy, and the Warden of San Quentin Prison in the Clint Eastwood film True Crime. Hill is the only actor to have appeared in more than one of the three films awarded 11 Oscars, and one of only three actors to have starred in more than one film grossing more than $1 billion USD, namely: Titanic and The Return of the King (the others being Orlando Bloom who also starred in The Return of the King, as well as Pirates of the Caribbean and Johnny Depp who also starred in Pirates of the Caribbean, as well as Alice in Wonderland). Hill has appeared in three films which have won Best Picture: Gandhi, Titanic, and The Return of the King.
---