search for anything!
e.g. Barbie
or maybe 'Ashoka'
Dune: Part Two
Paul Mescal
search for anything!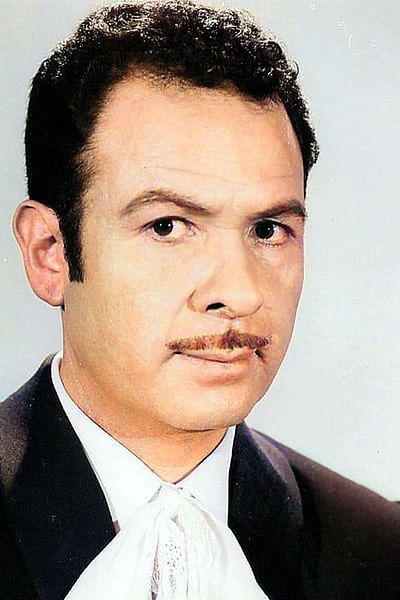 Antonio Aguilar
Actor | Producer | Writer
Antonio Aguilar Barraza (17 May 1919 – 19 June 2007) was a Mexican singer, songwriter, film actor, film producer, andscreenwriter. During his career, he recorded over 150 albums, which sold 25 million copies, and participated in more than 120 films. He was given the honorific nickname "El Charro de México" (The Horseman of Mexico) because he is credited with popularizing la charrería, considered to have originated in Mexico, to international audiences. To this day he has been the only Hispanic artist to sell out the Madison Square Garden of New York City for six consecutive nights in 1997. Aguilar was best known for singing traditional Mexican folk songs (rancheras) and ballads (corridos) as well for his roles in films concerning rural themes, such as the Mexican Revolution. He won the Latin ACE Award for Best Actor for his portrayal of Emiliano Zapata in the 1970 epic film of the same name. He also portrayed Pancho Villa twice in film. In 1997, Aguilar was awarded the Special Golden Ariel for his "invaluable contribution and spreading of Mexican cinema". With his second wife, popular singer and actress Flor Silvestre, he had two sons, Antonio Aguilar Jr. and Pepe Aguilar, who also became singers and actors. His family is known collectively as "La Dinastía Aguilar" (The Aguilar Dynasty).
---