search for anything!
e.g. Florence Pugh
or maybe 'Andor'
House of the Dragon
Rings of Power
search for anything!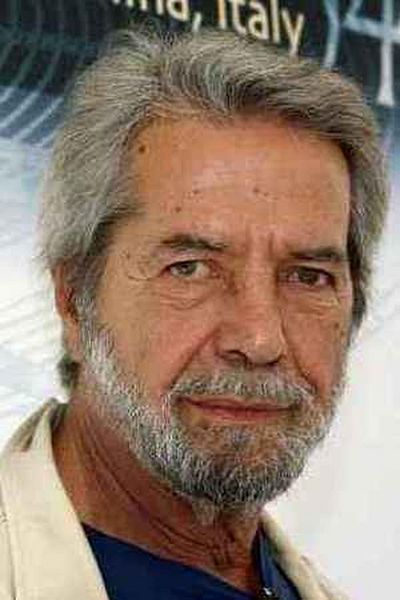 Angelo Infanti
Actor
Angelo Infanti (16 February 1939 – 12 October 2010) was an Italian film actor. He appeared in more than 90 films between 1961 and 2010. He was born on 16 February 1939 in Zagarolo, Italy. He died on 12 October 2010 in Tivoli, Italy due to cardiac arrest.
Infanti is best known to non-Italian audiences as Fabrizio in The Godfather. Fabrizio was a bodyguard to Michael Corleone who was hiding in Sicily. Fabrizio betrays Michael by setting up explosives in his car, but kills his new bride instead. In the novel, Fabrizio is later shot dead in revenge for the killing. A scene was filmed of him being killed by the Corleones using a car bomb but was cut from the motion picture before its theatrical release. It appears in the 1977 The Godfather: A Novel for Television, which combined the first two films – The Godfather and The Godfather Part II, adding back scenes that had been previously cut and telling the story chronologically beginning with Vito Andolini's childhood in Sicily.
Source: Article "Angelo Infanti" from Wikipedia in english, licensed under CC-BY-SA 3.0.
---