search for anything!
e.g. Florence Pugh
or maybe 'Andor'
House of the Dragon
Rings of Power
search for anything!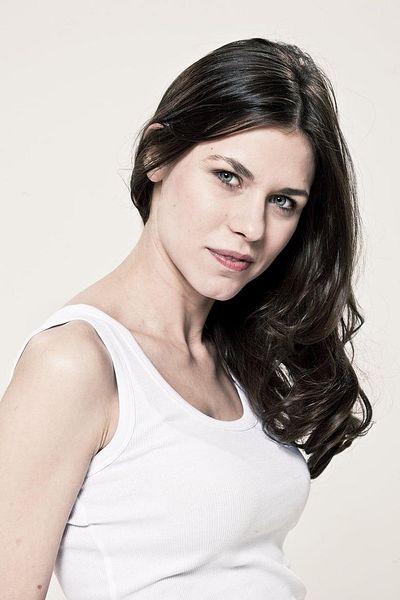 Ana Ularu
Actor
Ana Ularu is a Romanian born actor and director. She began acting at the age of 9 in French productions like "Meurtres par procuration" and "Passion Mortelle". Since graduating with a B.A. and M.F.A. in Acting from the National University of Theatre and Film "I.L.Caragiale" (UNATC) in Bucharest, she has appeared in more than 50 short films, TV films, TV series and feature films. She is also an award winning theatre actress, appearing at the moment in 4 productions in her native Bucharest.. She acted in local films by Romanian New Wave directors like Cãlin Peter Netzer, Cristian Mungiu and Radu Muntean, but also in international productions by Academy Award winners Francis Ford Coppola, Susanne Bier and Ron Howard. In 2010, Ana received the 'Boccalino d'Oro' in Locarno and the 'Best Actress' award at the Thessaloniki Film Festival , as well as the "Best Actress Award" at the "Cinema City" Festival In Novi Sad for her portrayal of Matilda in Outbound (2010). She plays the Wicked Witch of the West in the NBC TV series Emerald City (2016). She starred in Siberia alongside Keanu Reeves. She now plays Eva Stellenbosch in the Amazon series Alex Rider and will be seen next in the Netflix production Tribes of Europa.
---