search for anything!
e.g. Barbie
or maybe 'Ashoka'
Dune: Part Two
Paul Mescal
search for anything!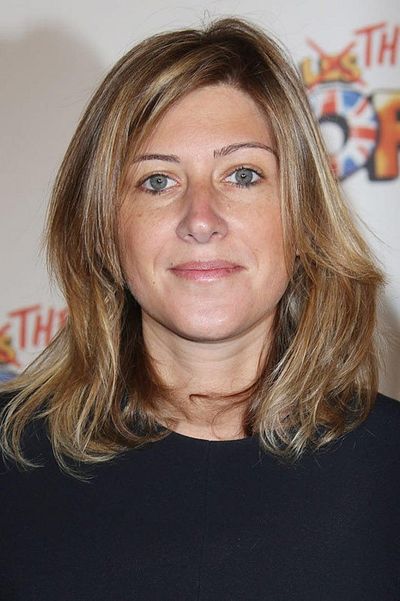 Amanda Sthers
Writer | Director | Producer | Actor
Amanda Queffélec-Maruani (born April 18, 1978), known professionally as Amanda Sthers, is a French novelist, playwright, screenwriter and filmmaker.
She is of Tunisian Sefardi origin, and has written ten novels which have been translated in more than 14 countries. Sthers has been given the title of "Chevalier des Arts et des Lettres" by the French government.
Her first play, "Le Vieux Juif blonde" is today studied at Harvard University. Her play "Le Lien" has been performed in Paris and at the Avignon Festival in 2013, and was widely performed in Italy in 2016.
Sthers wrote and directed the movie Je vais te manquer in which she directed Carole Bouquet, Michael Lonsdale, and Mélanie Thierry.
In 2015 she wrote an adaptation of Les Terres Saintes Holy Lands, which she later directed in English.Shooting took place during winter 2017 in Israel.
At the 2017 Zurich Film Festival, Madame, a feature film that she wrote and directed in English was screened, starring Toni Collette, Harvey Keitel, and Rossy de Palma.
Singer and actor Patrick Bruel was Sthers' first husband with who she married on 21 September 2004. The two have two children, Oscar and Léon who was born 28 September 2005. The couple separated in 2007. Sthers moved to Los Angeles, California with her two children in 2017 where she started a film production company.
Source: Article "Amanda Sthers" from Wikipedia in english, licensed under CC-BY-SA 3.0.
---