search for anything!
e.g. Florence Pugh
or maybe 'Andor'
House of the Dragon
Rings of Power
search for anything!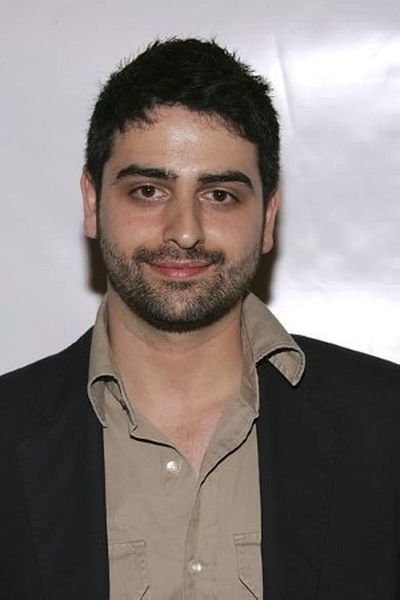 Alex Merkin
Director | Writer
Alex Merkin is an American film director, screenwriter, producer, and editor. A New York native hailing from the prestigious Boston University College of Communication, Merkin is noted as being a "talent to watch" by Daily Variety. Initially, Merkin graced the silver screen with his directorial skills in the 2006 short film titled Across the Hall , starring Adrien Grenier (Entourage), and produced by First Look Studios and Jon Kilik (Babel).
---