search for anything!
e.g. Florence Pugh
or maybe 'Andor'
House of the Dragon
Rings of Power
search for anything!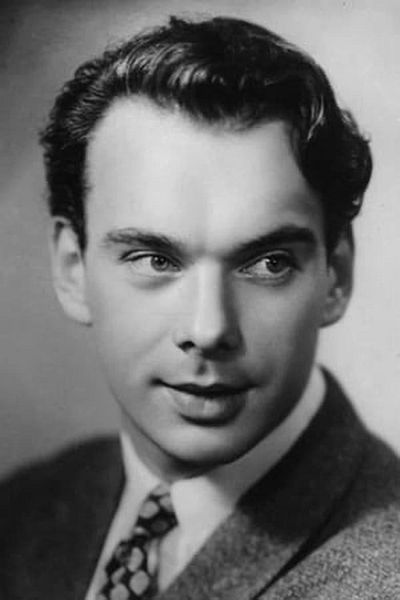 Aleksey Batalov
Actor | Writer | Director
From Wikipedia, the free encyclopedia
Aleksey Vladimirovich Batalov (Russian: Алексе́й Влади́мирович Бата́лов; born 20 November 1928) is a Soviet and Russian actor who has been acclaimed for his portrayal of noble and positive characters. He was named a People's Artist of the USSR in 1976 and a Hero of Socialist Labour in 1989.
---